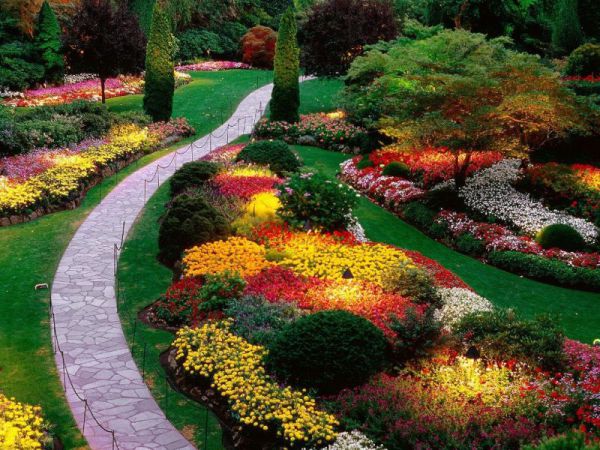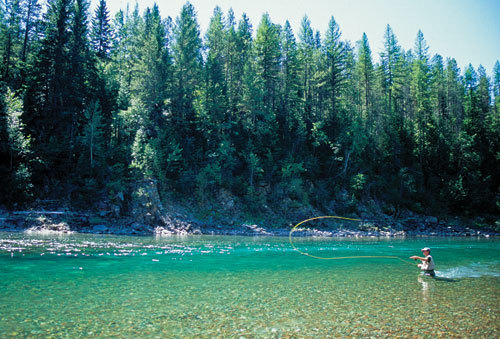 Riverfront Access
Beautiful Plant Life
Activities and Amenities
A Green Growing Property that produces various high value crops and
products.
The Owners enjoy the unique housing, privacy, and all the Benefits. The property is a working property that will support itself along with the Owners help. There will be many amenities and activities plus a retail and agriculture area!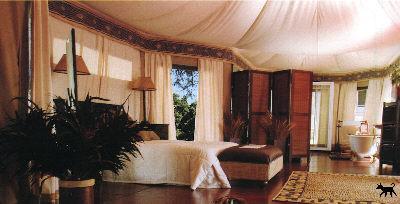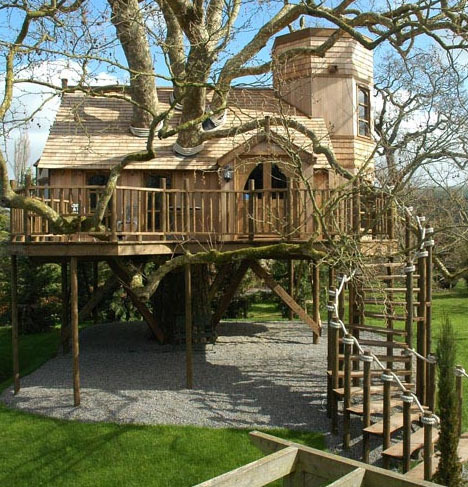 Treehouse Luxury
Canvas Luxury
Limited Treehouse Homes and Rentals
Limited Canvas Homes and Rentals
The property will feature a Micro Residential Section, a Micro Retail Recreation Section and a Micro Agri Section.
The Property will feature a LIMITED number of Canvas/Treehouse Homes and will have a Limited number of Canvas/Treehouse Rentals.